Welcome to QRC, Where the Quality of Service Matters.
We provide a consistent approach towards quality with each service request in Winston-Salem.
When you are making the decision about who to call for commercial heating and cooling services, there is one name that will stand out above the rest: QRC.
Our happy customers will tell you that we offer something different than the standard HVAC and refrigeration services you might find with other companies because we are committed to providing timely solutions, attention to detail, and a service-minded approach to every job we do.
Whether you require the design and installation of new commercial refrigeration units or you are experiencing HVAC problems at your business in Winston-Salem, North Carolina, our experienced technicians are close by to offer the solutions you need.
When you make us your HVAC and refrigeration contractors of choice, you'll quickly see that we take the time to have all of our technicians earn their EPA certification, and they also complete ongoing training to ensure they can provide the highest-quality service. It's important to us that we are knowledgeable and equipped to handle any type of HVAC or refrigeration job, no matter how big or small it may be. We are licensed, bonded, and insured. We always put our customers first, and we want to be the first name you think of when you require commercial appliance service in Winston-Salem.
Our entire staff is dedicated to making our customers' satisfaction our number one priority. We do so by providing reputable and professional commercial HVAC and commercial refrigeration services. This is the foundation of our excellence and commitment to you.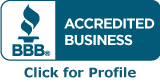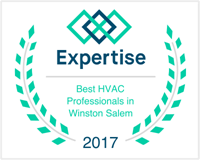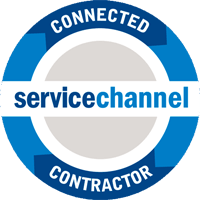 "I have worked with numerous vendors over the years and oversee numerous locations. QRC (aka Quality Refrigeration Concepts) is one the best I have worked with. Their techs are well trained, knowledgeable and always professional. They arrive on site as scheduled and are very responsive to emergency situations. They are typically the first company we call."
"Wonderful people who actually care and aren't just about making money. They care to make sure you are happy with every aspect of their work. Happy to go through them for my heating and cooling problems."
"My heat pump went out and my backup heat (gas) almost empty and the gas company with no idea when they could fill my tank, not to mention the coldest weather of the year. So I called QRC and within a couple of hours, they were here with a smile on his face and immediately got to troubleshooting, found the problem and stayed until it was fixed! (In the dark and crazy cold). If you need some HVAC service Look No Further! Thanks QRC!!!"