At QRC, we understand how important your commercial appliances are to the smooth operation of your business. We want to help you be successful by preventing sudden failures of equipment or costly repairs. This is why we offer a variety of service maintenance programs to match your needs and budget. Here are 5 reasons why you will benefit from these service maintenance programs.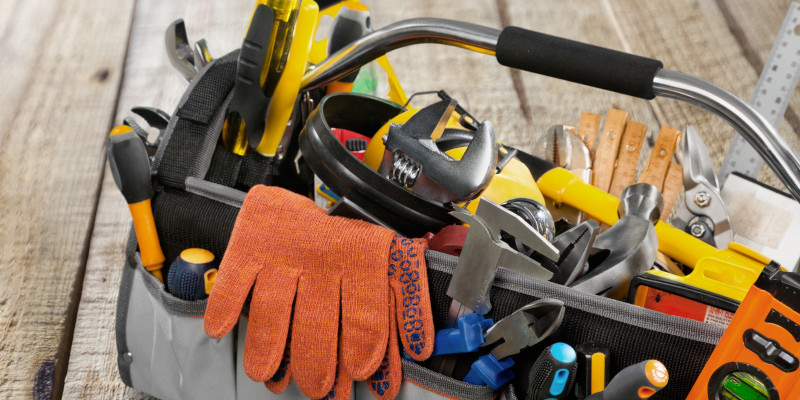 Reduce Major Repairs. With a consistent service maintenance program, we will catch small problems before they become a major repair. We will also keep your appliances running smoothly so they are less likely to experience large problems unexpectedly.
Prevent Appliance Downtime. We understand that your appliances are critical to daily business. We want to keep them well maintained so that they continue to run smoothly and allow you to run your business as orderly as possible.
Appliances Are More Efficient. When appliances are well maintained, they run smoothly and are more efficient. Broken or dirty components can strain your appliances and decrease their capabilities. Plus, an efficient appliance will consume less energy, saving you money on your monthly bills.
Lengthen the Life of Your Appliance. Reduced strain will also equate to a longer lifespan for your appliances. Not only will they continue to run smoothly for a longer period of time, but they will also have less problems during that time.
Increase Safety for Employees and Customers. The quality and safety of your products depend on regular maintenance of your appliances. Your employees will be protected from health and safety risks if you keep your appliances functioning well.
If you are interested in any of the service maintenance programs that we offer at QRC, give us a call. We can give you more information and set up an appointment for a maintenance check. We can provide you with the peace of mind that your appliances will be running smoothly. We are even available 24/7 so you never have to worry about finding help for any unexpected problems. We are always here to help you.