The QRC Blog
Visit our blog for maintenance tips and more information about our commercial appliance services in Winston-Salem.
Do you need tips and tools for keeping your commercial refrigeration units working well at your business? Are you looking for a contractor who is knowledgeable about residential and commercial HVAC systems in Winston-Salem, North Carolina? You'll find some great information about these topics and more on the QRC blog!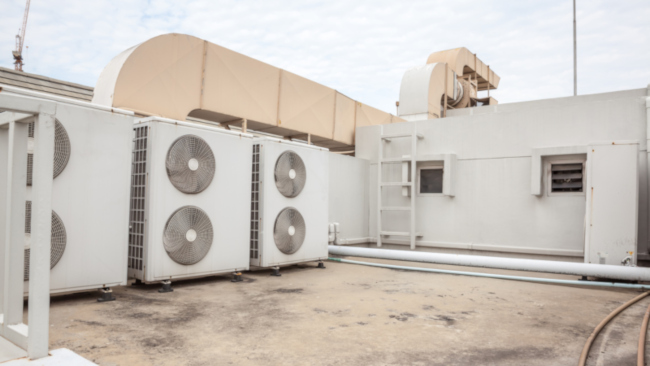 When you own a commercial property, you might find yourself in need of commercial HVAC services. Whether you own an office building, a warehouse, a restaurant, retail space, or any other type of commercial property, chances are good that you have an HVAC system. It is...
read more