Visit our blog for maintenance tips and more information about our commercial appliance services in Winston-Salem.
Do you need tips and tools for keeping your commercial refrigeration units working well at your business? Are you looking for a contractor who is knowledgeable about commercial HVAC systems in Winston-Salem, North Carolina? You'll find some great information about these topics and more on the QRC blog!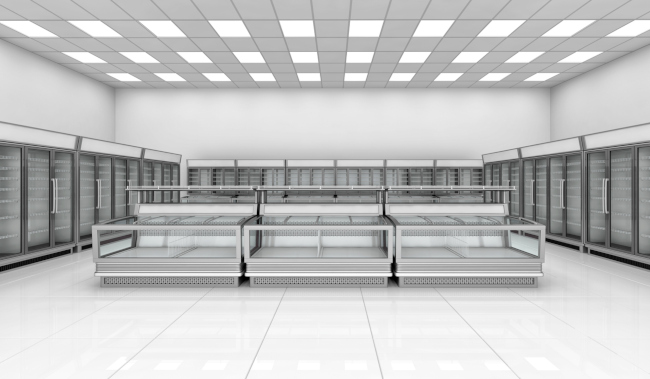 When you own commercial refrigeration units, you know how important it is to make sure they are always working correctly to ensure the food you are storing is safe. When your commercial refrigerator, freezer, or walk-in cooler is not working, you need to get it...
read more