Visit our blog for maintenance tips and more information about our commercial appliance services in Winston-Salem.
Do you need tips and tools for keeping your commercial refrigeration units working well at your business? Are you looking for a contractor who is knowledgeable about commercial HVAC systems in Winston-Salem, North Carolina? You'll find some great information about these topics and more on the QRC blog!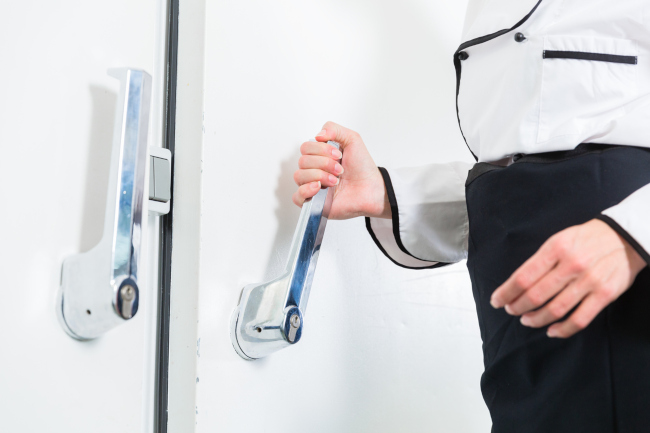 Here at QRC, we understand that restaurants depend on their refrigerators. Perishable food needs to be stored in the right conditions in order to remain safe for consumption and sale, so if your restaurant's refrigerator malfunctions, you are in big trouble. Our team...
read more